Great gifts under $50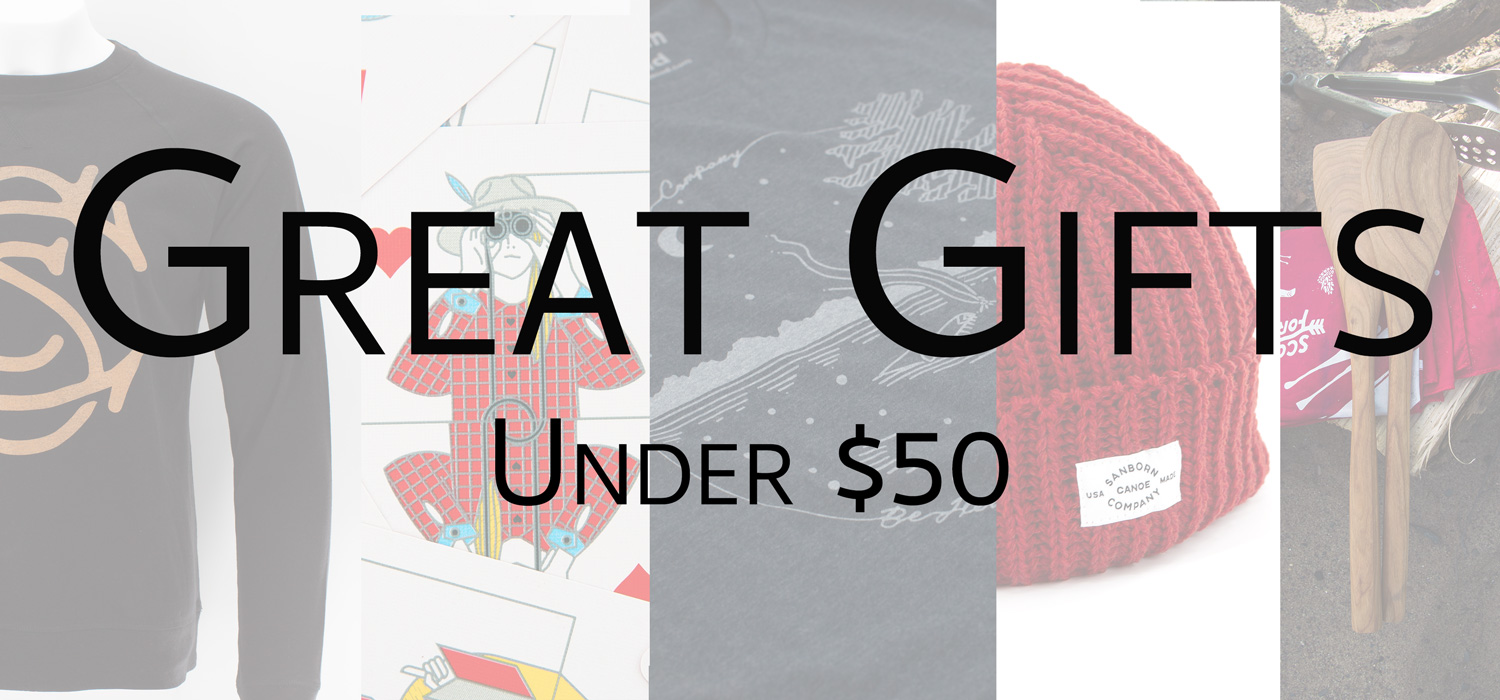 On the hunt for the perfect gift this holiday season? Check out our Top 5 picks under $50.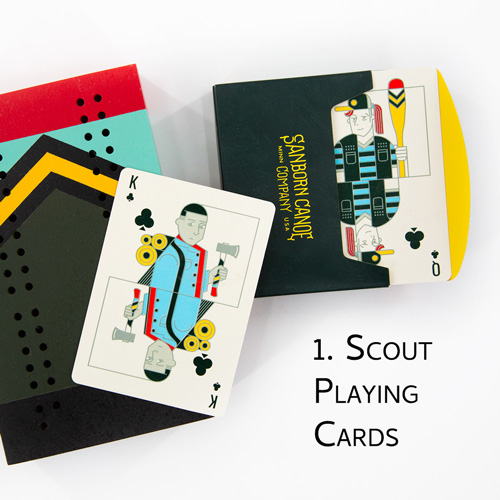 Colorful and full of life, this has to be one of our favorite additions this year. Designed by Minnesota-artist Lisa Albinson, the Scout Playing Cards feature all custom-designed face cards featuring the many types of person you'll find enjoying the great outdoors. Perfect for cozy evenings playing cards by a fire with your loved ones. If you really want to step it up, pair it with one of our stunning hand-painted cribbage boards.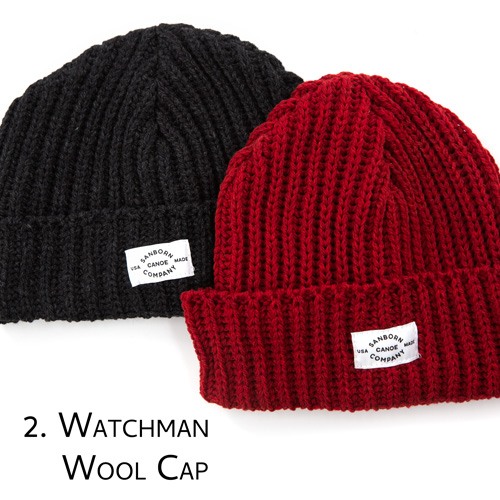 It's getting cold out! Keep your dome frost-free with the brilliant Watchman Wool Cap. Soft, vibrant, and made in the USA, these caps are the perfect warmth for a cold day.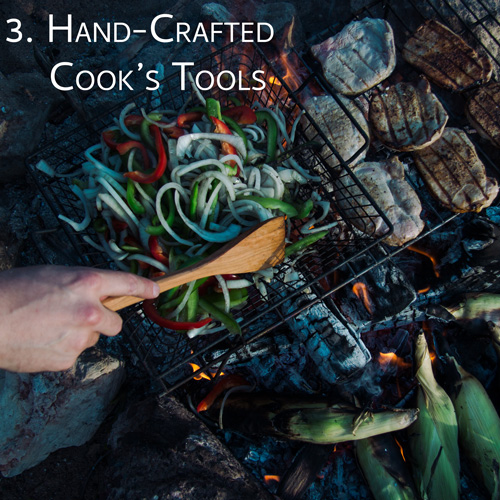 There's nothing we look forward to more around the holidays than a good meal with family and friends. Treat the cook in your life with a little luxury of hand-crafted, hardwood cook's tools. Made from solid cherry or walnut, these versatile cooking utensils are made from the cut-offs of our paddle-making process, leaving as little wasted hardwood as possible. More than that, they have a sleek, modern look, unique grain in every piece, and are easy to maintain using food-grade mineral oil.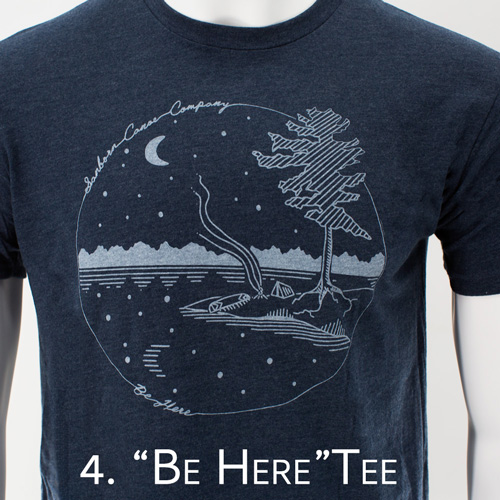 Available in a variety of colors, and with both day and night designs, our "Be Here" Tee is the perfect reminder to enjoy the moment you're in, whether in camp under the stars or enjoying your neighborhood park. Our tee's are printed by Custom + Kind, who donate a portion of their proceeds each year to kindness projects around Minnesota.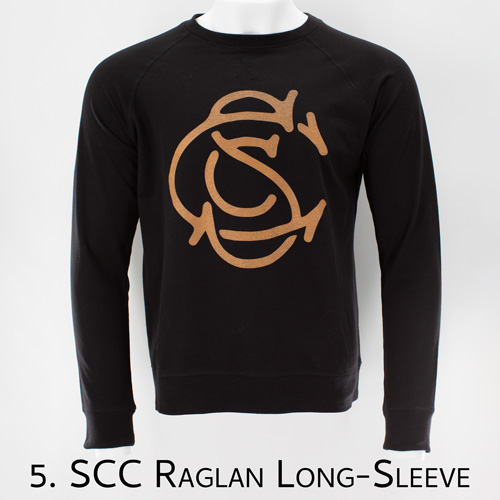 Last but not least is our "SCC" Raglan Longsleeve. (The SCC stands for Sanborn Canoe Co.) Warm and soft, this elegant gold-on-black longsleeve is a great choice to stay warm while showing a little love to your favorite canoe company.