Current Designs Kayaks: Welcome to the family!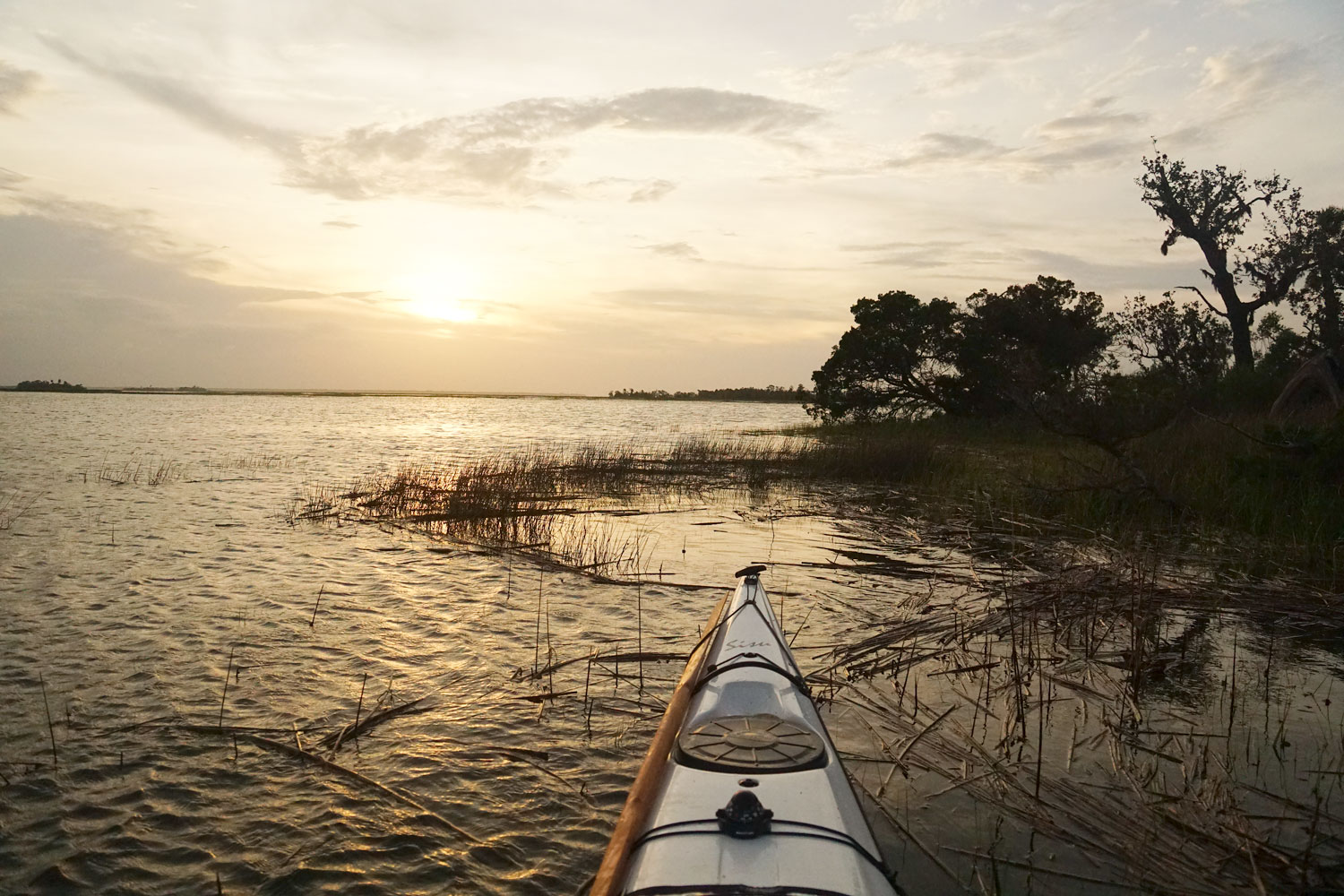 Sanborn Canoe Company is excited to announce the purchase of Current Designs Kayaks. Current Designs has been pushing development in sea kayaks since the late 1970's, and we're excited to continue the tradition of high-quality, handcrafted composite kayaks that will appeal both to the paddler looking for a refined recreational paddling experience as well as those who tend towards thrill seeking, looking to travel through and play in some of the roughest waters out there.
Bringing Current Designs into our shop is going to bring with it a few major changes. The first is that we're going to move to a direct-to-customer sales model. This allows for a significant reduction in cost to you, the customer. Secondly, this allows us to really lean into customizations. As we've shown with Merrimack Canoes, customization allows each boat to be as unique as its paddler. Some paddlers want clean, simple designs, while others want their boat to be unmistakably their own. Whether you're buying a canoe or a kayak it's a major investment, and it's important to us that you find yourself inspired for a lifetime. We're currently working on an extensive custom kayak builder and fully refreshed website, but in the meantime be sure to check out our in-stock kayaks (on sale at the time of this writing)!
We're so excited for this next stage both for Sanborn and for Current Designs, and we look forward to offering even more ways to get you out on the water!